Cook and send beautiful newsletters with eMailChef, the most intuitive email marketing platform on the market. And take advantage of all its features: we've crafted them to simplify your work.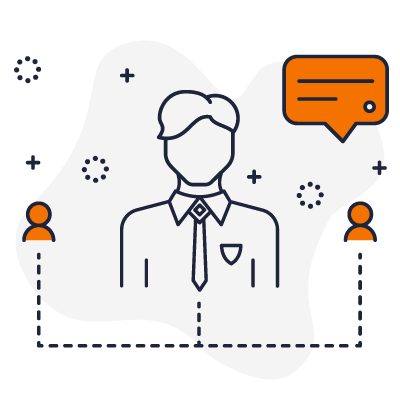 Easy contact management
Build and manage unlimited email lists. You can create segments, add custom fields, import and export contacts, and click on each subscriber to add more information about him/her.
The fastest Template Creator
Enjoy our drag-and-drop template creation tool to build your own HTML layout without writing a single line of code. And did we mention that the editor includes a powerful Photo Editor?
Edit and send your campaign
Each campaign can be created and modified with our online editor, starting from a ready-made template or directly coded in HTML. eMailChef also provides a spam test to make it sure that the email won't be blocked by antispam filters.
Subscription form editor
Grow your audience designing an opt-in or double opt-in-form in seconds, with our drag-and-drop editor.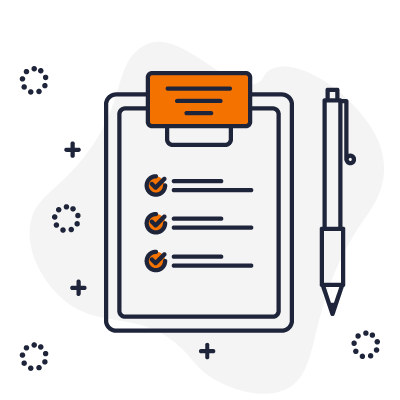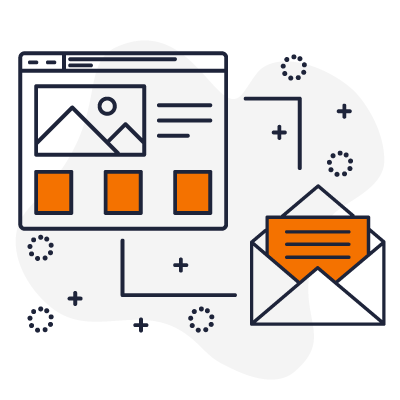 Amazing email templates
We have collected 100+ free templates coded by professional designers, sorted by category, to help you build the best newsletter layout for your needs. All templates have been carefully tested to look great on any webmails and clients.
Advanced, real-time reports
Verify the effectiveness of your email campaigns with accurate stats about your open rate, click-through rate, number of bounces and unsubscriptions and other relevant metrics. Monitor the interactions of each of your contacts with every email you've sent them.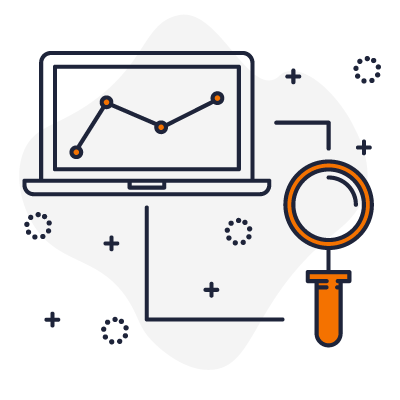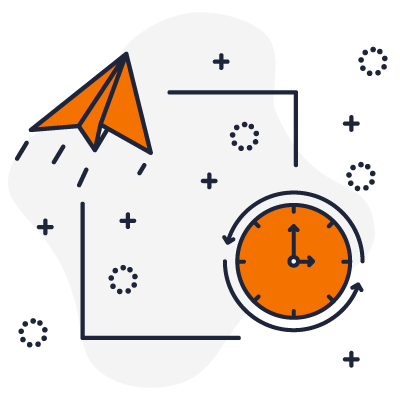 Email marketing automation
Take advantage of the power of automated email marketing, setting autoresponders and transactional emails that will be sent after a selected trigger event. eMailChef will take care of the whole process.
The highest email delivery rates
eMailChef relies on a powerful and dedicated outgoing mail server, in order to ensure the best deliverability for all your sent emails.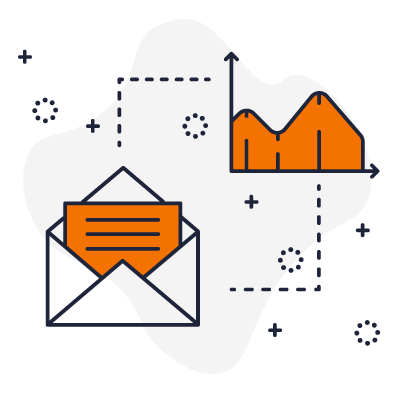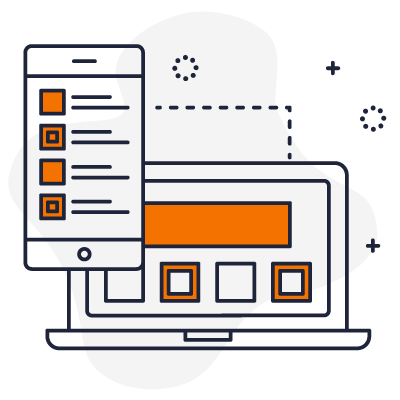 Anywhere and anytime
With eMailChef you are free to check your campaigns and send emails no matter where you are and whenever you like, also from mobile devices.
eMailChef Agency
A single access point to manage your customers. Customize eMailChef to bring the platform in line with your brand. It's like having your own personalized email marketing service.