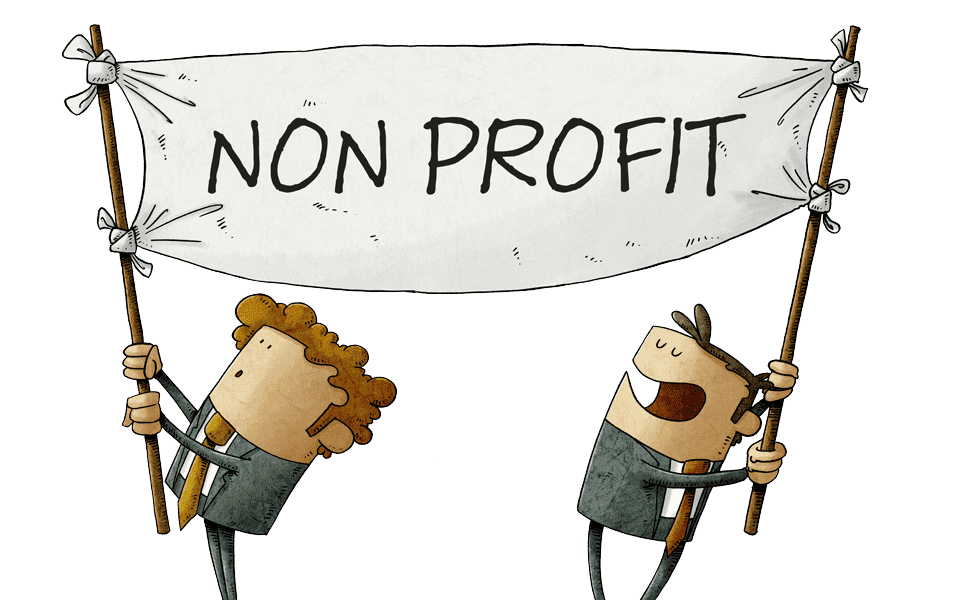 The team of eMailChef is strongly committed to the idea of giving back to the community. That's why we have created an ad hoc program for non-profit organizations, to which we're happy to provide free licenses.
A proper newsletter is still the simplest and most rewarding digital marketing tool. And as it works for business, we believe it can be extremely valuable for non-profits too: advertising fundraising results, informing supporters and friends, promoting events, recruiting volunteers…
Hence, we're glad to donate a eMailChef license to all qualifying secular non-profit organizations related to health-care (such as child care, disability services, family support etc.).
Send unlimited emails to up to 500 subscribers for free. Forever.
The best free newsletter service
If you to send up to unlimited relays to a list of 500 subscribers max., then eMailChef is absolutely free for you. Lifetime and guaranteed, with no hidden fees.
All the main features are available
The free version of eMailChef is complete with all the features – excluding autoresponders – such as, managing unlimited contact lists, email creation and editing, email sending at high email delivery rates and advanced statistics about all campaigns.
You're just a few steps away from your first awesome email campaign:
Signup for a free eMailChef account.
Discover how simple and fast it's to compose a newsletter with our drag&drop.
Create or upload a mailing list.
Contact our support team and ask for the Free account for non profit.
Send and deliver all your emails.
It's really all that easy. We're proud to make it so.
We will review your submission as soon as possible and notify in due course if you are eligible for our program. If you are, we will activate your free account. Please note that we reserve the right to approve or deny your request at our sole discretion.