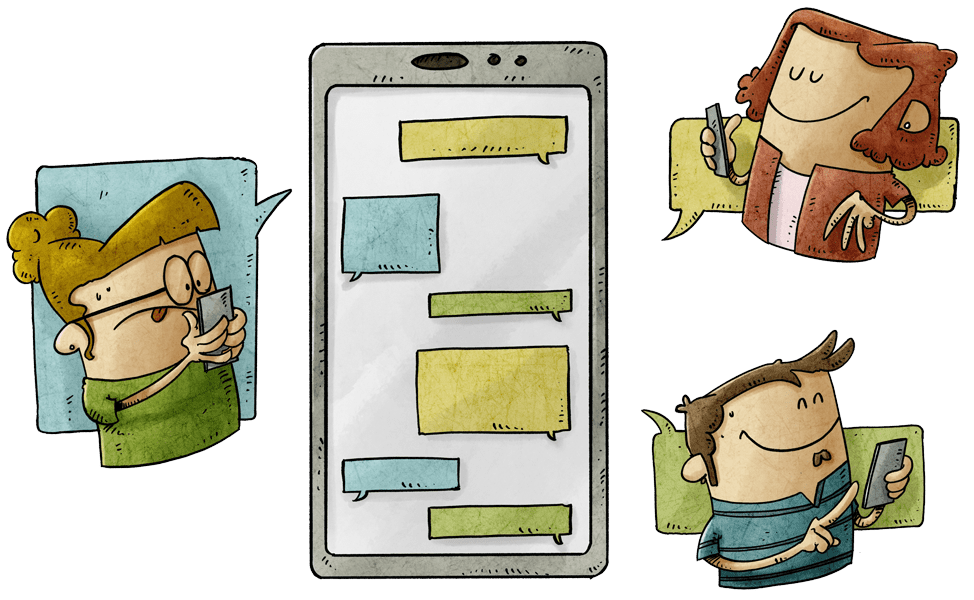 Emailchef puts the greatest care into delivering all your emails. No matter how good a newsletter can be, if it doesn't hit the intended inboxes is simply fruitless: that's why it's so important to ensure the highest email deliverability for each campaign.
In short: not all sent emails are automatically delivered. If you use an SMTP server with a poor reputation (or simply a free SMTP server associated to common email providers), you can bet that a big slice of your mass emails will be filtered out by antispam shields and ISP filters, without you even knowing. It doesn't matter if they're legitimate, perfectly crafted and directed only to a permission-based list (as they should!): here a professional technology can really make the difference.
That is why Emailchef relies only on a powerful and dedicated outgoing mail server, (based on trusted and white-listed IPs) and maintains a constant relationship with the leading ISPs all over the world.
With our service, you can send a bulk email to an unlimited number of recipients with the certainty that each message will be delivered to the intended addresses. Quickly and safely.
And for all best practices about how to improve your deliverability, please consult our guide: help us help you!