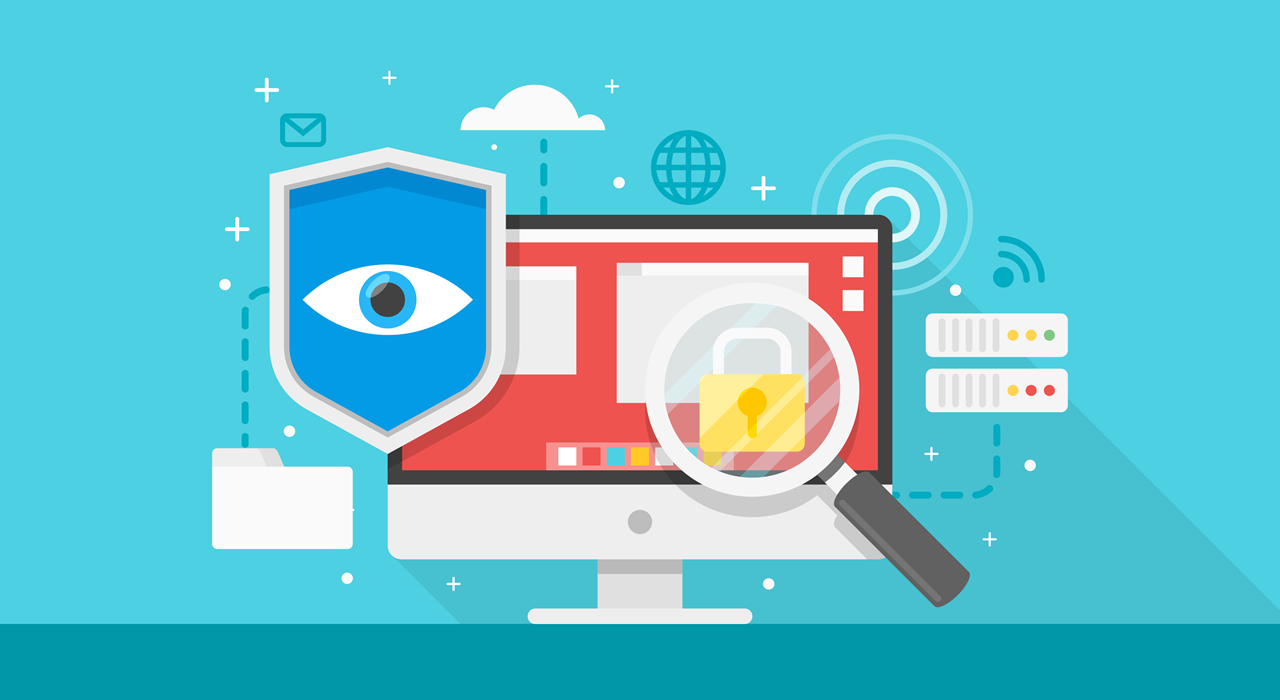 Purpose and goal of data processing – Legal basis as data controller

We process your information to pursue our goals and those of third parties, applying appropriate safeguards to protect your privacy.

The main purpose of collecting personal data is to offer a safe, optimal, efficient and personalized experience. To achieve this goal we inform you that we pursue legitimate interests, as foreseen by article 6 of the GDPR on the lawfulness of data processing: "It is also a legitimate interest of the data controller concerned to process personal data strictly necessary for fraud prevention purposes. It may be considered legitimate interest to process personal data for direct marketing purposes."

We assure you that your data will be used only for the following purposes:

To promote the use of our services. When you request information or register for free services, leaving us your data, we may contact you by phone or send you an email:

to ask for your feedback;

to propose that you register for one of our services, applications or software.

If you already use one of our services (free or paid) and we believe you could benefit from using another delivery service, application or software, we could send you an email about that opportunity or contact you to send you information and promotional content in compliance with your marketing preferences.

To invoice or send payment notices. We may use your information to send you emails with invoices, receipts, or insolvency notices. We use third parties to process credit card transactions securely and send invoicing data to those third parties to process your orders and payments.
To send you system warning messages. You may receive communications regarding services, applications or delivery tech software you use. The purpose is to warn you in case of:

temporary or permanent changes to our services, applications or software;
change of conditions of use;
scheduled breaks;
new features;
version updates;
notices of abuse or data breach (also called "data breach");
updates and changes to our Privacy Policy.

To provide assistance. We may communicate with you, or with members of your contact list, to provide assistance and support regarding the services, applications and software used.
For legal reasons. You may receive communications from a legal nature, such as compliance with court orders.
To provide information to representatives and consultants, including lawyers and accountants. We may need to use your information in order to comply with the legal, accounting or security requirements as described by law.
To respond to legitimate requests from public authorities. If a public authority were to make a legitimate request, motivated by compliance with national security requirements or by law enforcement, your data could be used.
To transfer your information in the event of sale, merger, consolidation, liquidation, reorganization or acquisition. In this case, any purchaser will be subject to our obligations under this Privacy Policy, including access and selection rights. We will notify you of the change by sending you an email or posting a notice on our website.
When Delivery Tech shares your information – Recipients of the data

The personal data that we collect are meant to provide Delivery Tech's commercial, accounting and technical assistance services. They could also be sent to contracting companies that Delivery Tech uses to execute services, such as eDisplay Srl, a company that represents Delivery Tech in the EU.
Personal data cannot be transferred to third parties for marketing purposes without your explicit consent. The disclosure to third parties of personal data, which you have provided us, can only take place in the following cases:

with permission from you;
at the request of competent legal authorities for judicial inquiries or in the context of a judicial dispute.
Purpose and goal of data processing as a responsible B2B user

When you use our services, you can import into our system the personal information you have collected from your subscribers or other people. We have no direct relationship with your subscribers so it is your job to ensure that you have the appropriate authorization for the collection and processing of data relating to those subjects.
In line with the GDPR, we may transfer your personal information or subscriber information to companies that support us and help us to ensure our services.
For statistical or research purposes we may categorize the information collected through our services. Specifically:

data that you have provided to us directly;
data collected by you;
data collected by the members of your lists in an indistinct way.
Data processed to provide, support and improve the services we offer and to make suggestions

We collect data for legitimate and accurate purposes:

to offer better services and to provide you with more accurate statistics that help you increase the performance of your campaigns and the percentage of email delivery;
to add new features, in order to guarantee the best offer to our users;
to suggest products or services that may be interesting or that may be relevant to you or to subscribers of your lists. (Some of these suggestions are generated by our "data science" algorithms.)

Profiling allows us to combine personal information with other information we collect or obtain from you (such as information from our partners who manage credit card payments), to serve you in a personalized way according to your preferences or restrictions, or for advertising or targeting purposes in accordance with this Privacy Policy.
When we combine personal information with other information in this way, we treat that information scrupulously to ensure that all security measures are applied to the processing of personal data as described in this Notice.
Profiling

We also use your data for direct marketing purposes. You can at any time refuse this type of activity. You are and always will be informed on how, where and when we adopt this measure.
Our services contain no automatic action that can affect you legally or significantly.