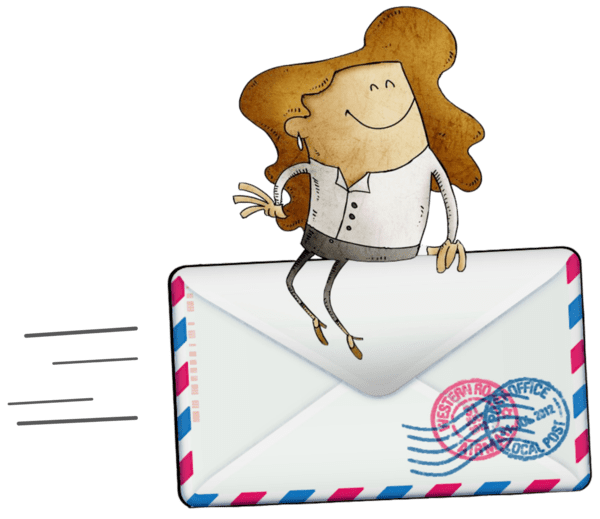 eMailChef guarantees the best delivery rates, thanks to these
10 powerful optimizations!
We take care of deliverability directly without resorting to third-party services:
As each new IP enters a user's pool, we increase traffic gradually and smoothly to avoid sudden peaks.
Customers with large sending volumes enjoy dedicated IPs to strengthen their reputation with major providers.
When necessary, we assign each account a pool of IPs. We automatically balance traffic in the pool to achieve the best possible deliverability.

We also maintain a set of pre-warmed IPs with a strong sending reputation which we can assign to a customer's pool.
We subscribe to the feedback loops of the most important email providers. They notify us in real time of any spam or abuse reports.
Our systems continuously measure the deliverability rate to different mail providers and implement any required optimizations. We also monitor the most important blacklists and, when necessary, take care of any delisting.
We have a dedicated and highly specialized team focused on ensuring the deliverability of our customers' messages. Email should always be an effective tool for your business.
Reports of any unexpected delivery issues are automatically assigned to a specialist. They immediately analyze the problem and implement the best solution.
Optimization
for Providers
Each email provider uses specific rules and flows. We have specialists focused on the most important mail providers, including Italian providers.

Our experts track those providers and ensure that we always meet their requirements.
We can rapidly identify, prevent and block most attempts at abuse and spam. We work hard to protect the high reputation of our sending infrastructure and of our customers' communications.
Your newsletters should

always reach your subscribers!
...THAT'S WHY WE WERE CHOSEN BY...