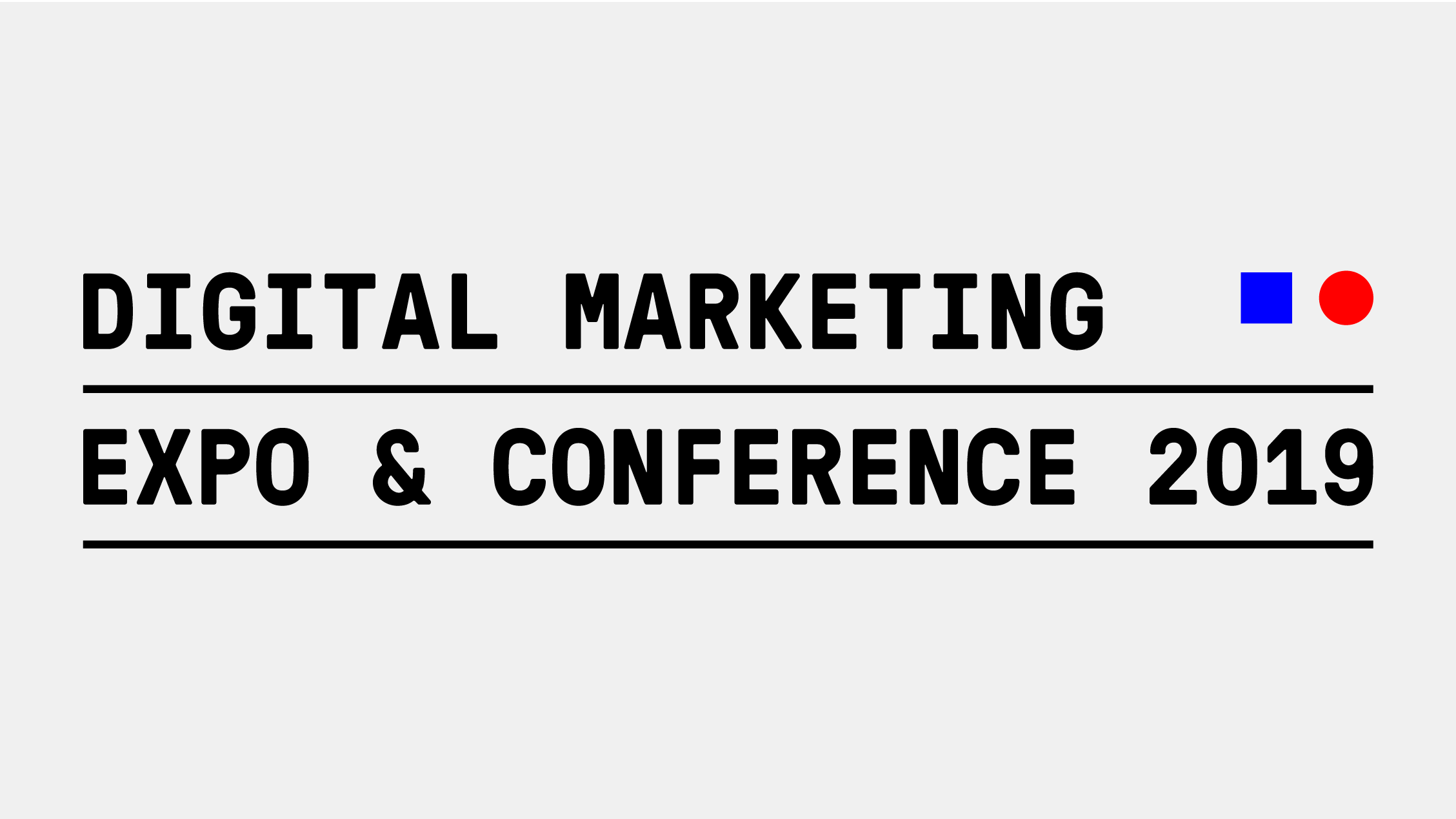 eMailChef will be among the exhibitors at DMEXCO 2019 in Cologne, Germany, on September 11-12.
DMEXCO (Digital Marketing Expo & Conference) is one of the most important digital trade fairs in Europe. About 1,000 companies will be present with their own stall, representing more than 40 countries.Over 500 speakers will share the latest insights and talk about the state of the industry. The two-day event has consolidated a strong reputation by bringing together marketing and media professionals, industry leaders and tech pioneers with the aim to set the digital agenda.
eMailChef will be present the two days with its own booth. Come and meet us! at HALL 7.1, STAND D050.
We will explain how the eMailChef email marketing platform can help to better address your business goals today and tomorrow. Our experts will answer your questions and discuss with you how to develop a personalized marketing strategy that suits your business. This is the perfect opportunity for you to learn more about email marketing, or to bring a friend who doesn't know about eMailChef yet. We will show you how eMailChef can make a difference and be an added value for companies in the digital age.
Do you have any questions or want to make an appointment?
alice@emailchef.net
(for all contacts) alex@emailchef.de
(for german contacts)