THE EMAIL MARKETING PLATFORM BUILT FOR YOUR BUSINESS
Drag-and-Drop editor, the easiest way to create beautiful emails
eMailChef is the tool you need to promote your products and services. Build interest in your brand and convert your visitors into regular customers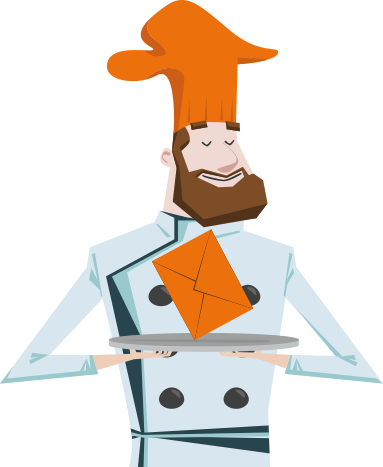 6 Reasons You Need eMailChef

Your email will always display perfectly on PC, tablets, iPads, and every kind of smartphone.


Automate your campaigns with autoresponders and transactional emails. Customize, set, and collect the results.

Turn your data into real time information that boosts your delivery performance.

Grow your audience with double opt-in forms that take just seconds to edit and publish.

We have the hardware to make sure that your messages are always sent and delivered.
What Users Say About eMailChef

Carmine
SEAME
"I use eMailChef for our charity and I immediately appreciated their availability towards us. The program is simple to use and matches perfectly what I was looking for to send our newsletters."

Elena
MAKEOVER
"I convinced myself to buy a plan with eMailChef that includes the tablet. Today I use it to send offers, appointment reminders and to encourage my customers to subscribe to my newsletter on their own, while I'm in the waiting room or at the checkout in my beauty salon. I like it because it saves me a lot of time!"
Template Creator
Create perfect emails in minutes with the most intuitive and flexible drag-and-drop editor available.
[EN] How to create responsive layout emails with our drag & drop editor
eMailChef Academy
Read regular articles written by the industry's leading email marketing experts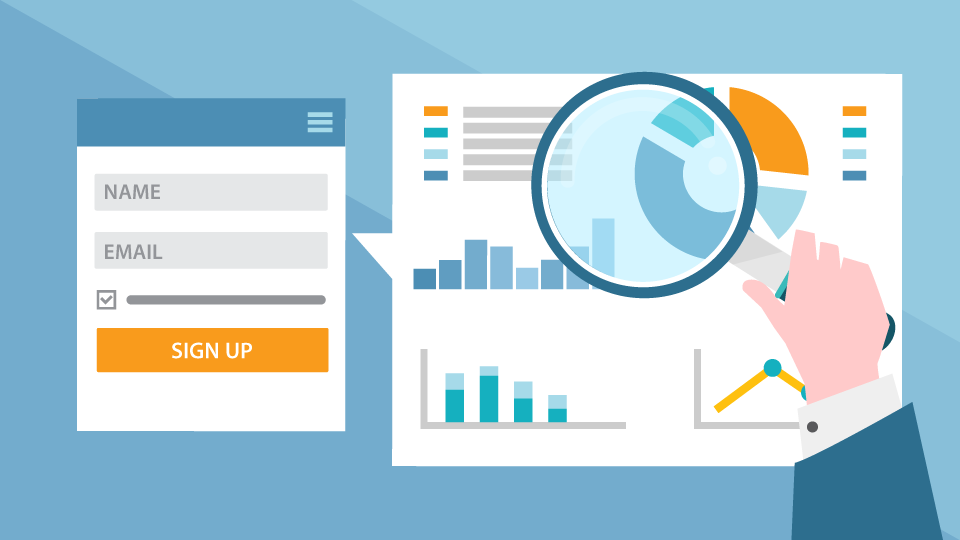 Sign up forms are the main channel for increasing your mailing list and acquiring information about your contacts' preferences. They help you create customized campaigns that convert leads into customers. There are various techniques that you can use to improve your sign up forms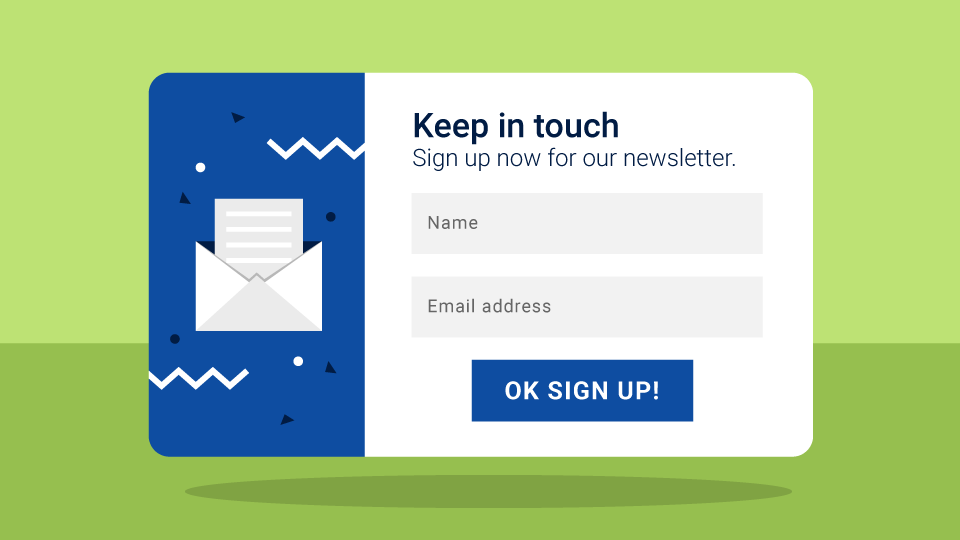 The high rate of return and its ease of use make email one of the most effective communication channels for acquiring and retaining customers. But every email marketing strategy relies on a single component: the sign-up form.
Email marketing for hotels after Covid-19
Firing up your hotel email marketing again
Join the Best